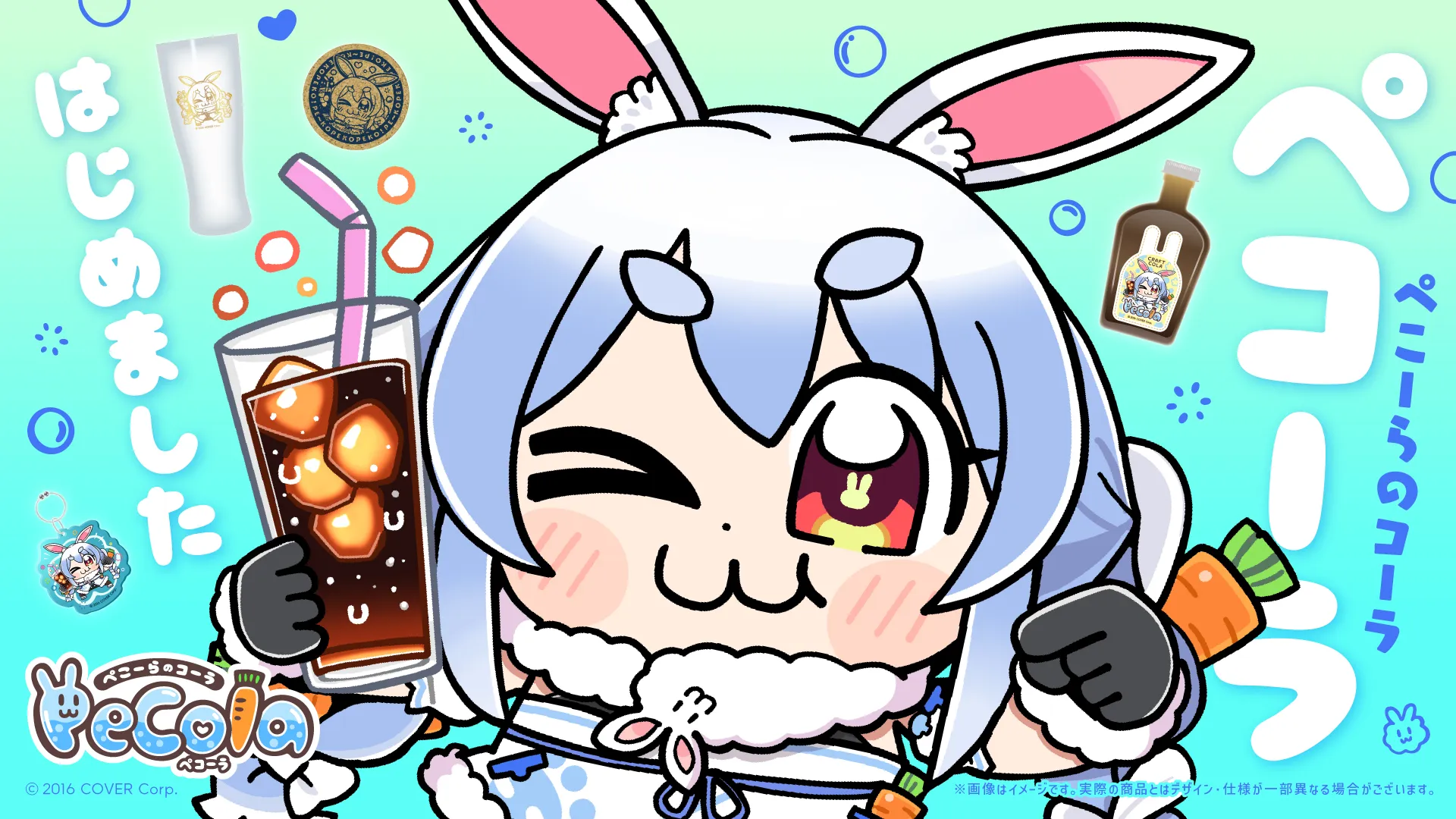 Pecola, the Craft Cola Conceived by Usada Pekora, Now Available for Pre-order!
Pecola started as an idea from Usada Pekora and was developed as part of her Human Rabbitality Project.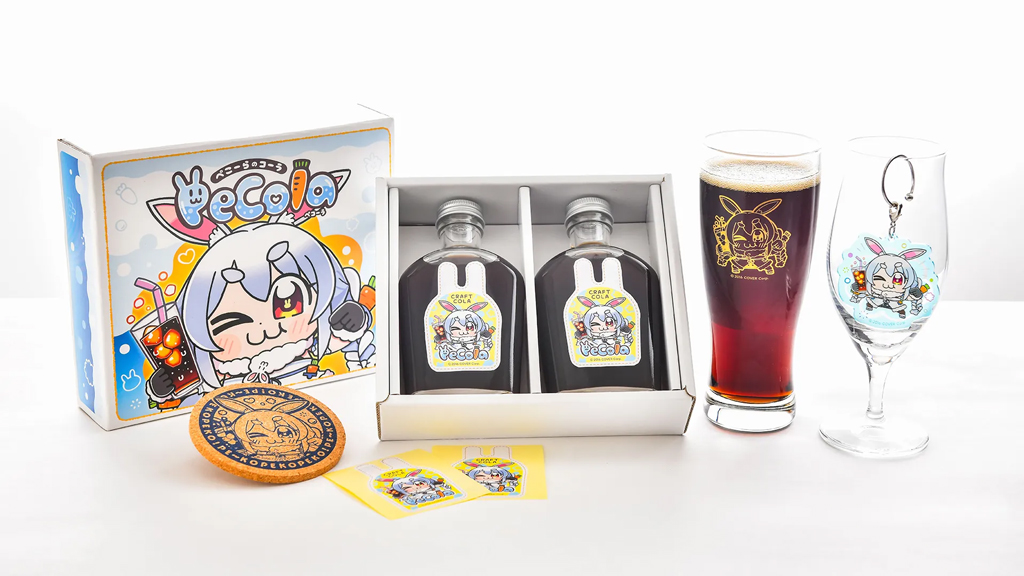 Made with a blend of herbs and spices, this cola syrup features a rich scent and a complex flavor.
Dilute it with sparkling or hot water, or add some to your yogurt or hot/cold milk – the refreshing taste of Japan-grown lemon and cardamom means that even those new to craft cola can enjoy it.
The cute illustration on the label was drawn by Pop Team Epic's Okawa Bkub, and is also displayed on the accompanying merchandise. Pre-order yours today!
Produced by craft syrup manufacturer "U Products" (located in Nabari City, Mie Prefecture) under Usada Pekora's supervision.
See the page below for details:
https://www.u-products.co.jp/view/page/usadapekora